[ad_1]
Codeweavers CrossOver is preparing for Macs with "Apple Silicon": It is assumed that the recently released version 20.0.1 of the Windows execution layer already runs well on the new Macs with the ARM-based M1 chip, according to Codeweavers founder Jeremy White announced. At the beginning, CrossOver apparently relies on Apple's Rosetta translation layer integrated in macOS and does not come as a universal app.
CrossOver adapted for macOS 11
CrossOver completed the adaptation for the now available macOS 11 Big Sur in October. At the same time, support for Steam has been improved, among other things to bring 32-bit games back to Macs that have not been running since macOS 10.15 Catalina. CrossOver 20 is based on the open source project Wine 5.0, which emulates Windows APIs for macOS, Linux and ChromeOS.
You have already worked on the support of ARM processors in the past and are now ready to support Windows apps on ARM,
stressed White
. They want to continue to adapt CrossOver for Apple Silicon. The new Macs are promised an exciting leap in performance, so White – it is precisely because of such "dynamic changes" in the industry that he launched CrossOver, and now is an "exciting time for computer geeks".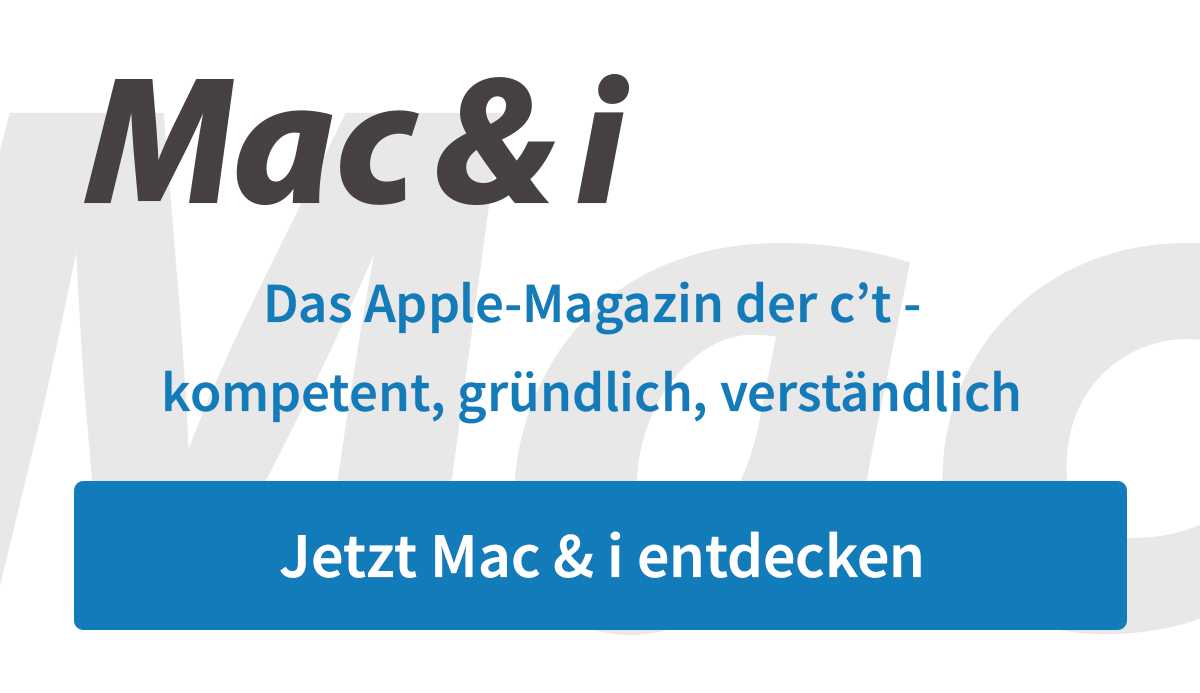 No Windows virtualization on ARM Macs for the time being
In contrast to the free Wine, CrossOver has a graphical user interface and is chargeable. The manufacturer has a database on its own website to search for compatible Windows software.
There is no option to start the Mac under Windows (Apple's "Boot Camp") on the new ARM Macs. Windows virtualization will probably not be possible when the M1 devices go on sale. Parallels is working on a new version of its virtualization software for ARM Macs, but it still needs time. In addition, it has not yet been specifically announced in which form it supports Windows as a virtual machine.
(lbe)
[ad_2]