Web Tips: Ambient Music, Social Media Pearls, and Easy Music Production
All fine
For many desk workers, a little ambient music helps them focus. In this slow style of electronic music, keyboard and wind instruments dominate. There is hardly any recognizable rhythm, just a sequence of long, gentle tones that are calming for most listeners.
The Swede Anders Åberg offers on his website Listen to the clouds the possibility of mixing ambient music from the SoundCloud with "Airport Chatter" – radio messages between the tower and the pilot. To do this, it taps into the live radio traffic of large international airports. The result is also reassuring, but significantly cooler. (dwi)
---
Evidence of history
The Arolsen Archives were founded by the Allies in 1947 to help in the search for missing victims of the Nazi dictatorship. The archive comprises over 30 million files, index cards and lists of names on concentration camp inmates, forced laborers and survivors. The collection with references to around 17.5 million people is part of the UNESCO World Document Heritage.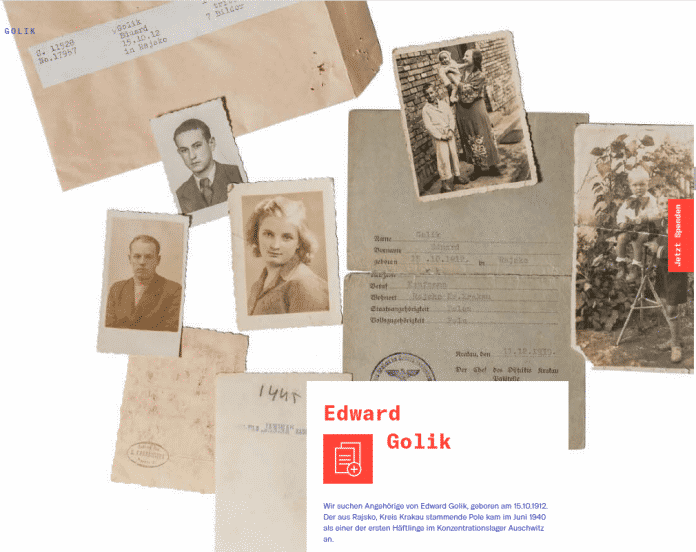 The archive still keeps almost 2,700 belongings of former concentration camp inmates and would like to return the watches, wedding rings, photos and personal documents to the families. The #StolenMemory campaign launched in 2016 has already found several hundred families. On the 80th anniversary of the first transport of Polish prisoners to the Auschwitz concentration camp on June 14, 2020, the archive started a digital exhibition for the first time, in which some of the personal belongings are shown. (dwi)
---
Make music with your cell phone
musikland-niedersachsen.de/musikvermittlung/zu-gast-im-klassenzimmer/apps
Anyone can make music with their smartphone! For example, students can use the Koala Sampler app to record sounds and noises – the way to school, nature, their own voice -, change them and create music from them. Almost on the side, they learn what pitching and what pentatonic means.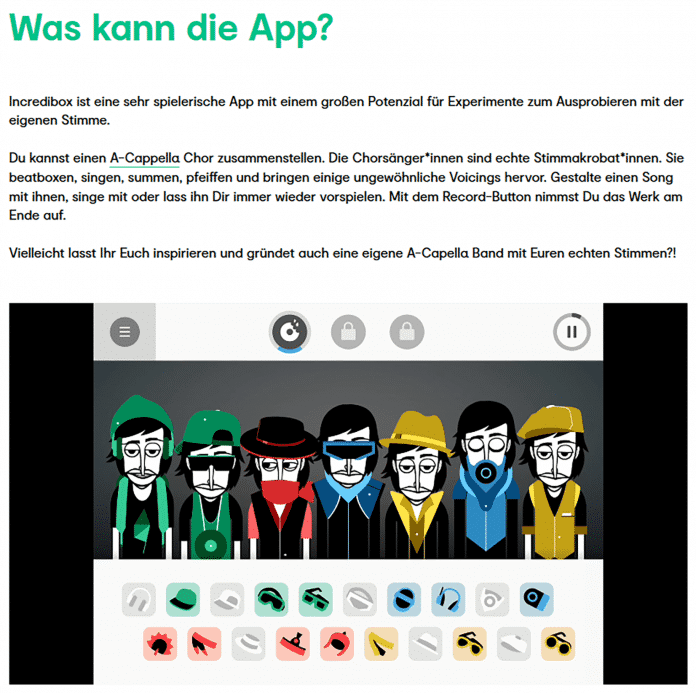 The program Music apps as guests in the classroom of the Landesmusikakademie Niedersachsen presents a range of contemporary means for music lessons. Instructions for a dozen apps and teaching materials in epub format are available for download on the academy's homepage. In addition, there are many further links on the subject of "contemporary music lessons" on the site. (yo)
---
Social media pearls
Sometimes very funny or creative content can be found on Twitter, Insta, Facebook and the other social media. Every now and then a dispute between companies or celebrities escalates, which can also be very entertaining for observers. And sometimes someone even thinks cleverly around the corner and you learn something new.
As an Otto normal surfer with a limited social media time budget, you can hardly follow all of this, especially since some interesting posts do not even penetrate your own filter bubble. Good thing it's the aggregators of The best social media that collect many updates worth reading and watching from the depths of the social platforms. (yo)
This article comes from c't 18/2020.

(dwi)