US agency warns of misleading online advertising with "recommendations"
The US trade authority FTC detects an "explosion of misleading recommendations", especially on social networks. Therefore, the authority threatens more than 700 selected US companies with fines of the equivalent of up to around 38,000 euros per individual case. The important advertising and data corporations, but also large companies in other industries, including some with German roots, have been forewarned. However, that does not mean that they have already broken US law.
"Fake reviews and other misleading recommendations cheat consumers and harm honest companies," complains Samuel Levine, head of the FTC's consumer protection department. "Advertisers will pay for using such misleading methods." This week the FTC (Federal Trade Commission) sent a letter to each of the over 700 companies individually. Attached are explanations of the authority's legal view and a reference to already decided cases.
It is therefore forbidden to falsify recommendations, falsely give the impression that a review corresponds to a real experience, falsely portray a person as a real user, continue to advertise with reviews if a testimonial has changed his mind, as well as making unfounded claims with real reviews Disseminate or create impressions that are inconsistent with the usual experience with a product or service. In addition, advertisers must disclose any links between the provider and the reviewer.
No penalty for individual warning
"We recommend that you read this release carefully and take all necessary steps to ensure that your company's business practices do not violate the law," the FTC writes in the letters. In addition, the authority asks for forwarding to all subsidiaries that are active in the USA.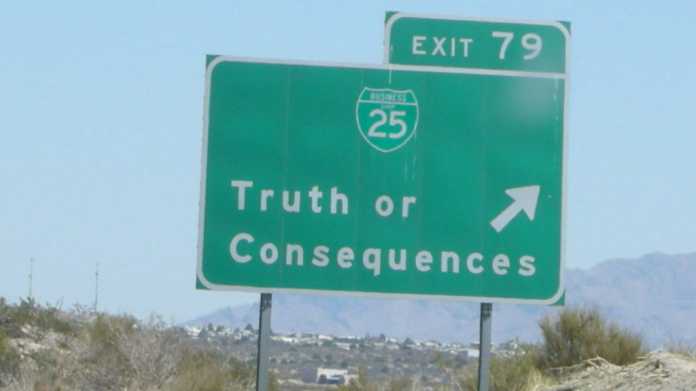 The background to the widespread wave of letters is the unusual development of the authority's criminal competence: the FTC can only impose penalties if it has already caught a company once, or if the FTC has warned a market participant individually and pointed out relevant judicature. The FTC is now taking this step so that it can take action later if necessary.
Extract from the list
On the recipient list are important advertising companies including the large data corporations, but also network operators, car manufacturers, retailers, hotel chains, travel agencies, restaurants, media companies, dating agencies, tobacco and alcohol groups, educational institutions and so on. Among the companies with a connection to Germany are the US companies of Adidas, Boehringer Ingelheim, BMW, Henkel and VW.
The list of prominent data companies is long. These include Activision Blizzard, Adobe, Airbnb, Alibaba, Alphabet including Google, Nest and YouTube, Amazon.com including Whole Foods, Apple, Dell, eBay, Epic Games, Facebook including WhatsApp, GoPro, HP, IBM, Intuit, Lenovo , LG, Microsoft including LinkedIn, Lyft, Motorola Mobility, Netflix, Nintendo, Samsung, several Sony companies, Tesla, Uber, Ubisoft and Xerox.

(ds)