Komodor wants to make troubleshooting in Kubernetes easier for developers
With a start-up phase of around eighteen months and an investment of a total of 24 million US dollars, the Israeli startup Komodor is now officially commencing business operations. Their personal DevOps experiences from working on microservices applications at Google and eBay inspired Ben Ofiri and Itiel Shwartz to found Komodor. Your stated goal is to build a tool that will make troubleshooting in Kubernetes environments easier for developers.
Make K8s and microsoervices manageable
Microservices, containerized applications, programmable infrastructure-as-code (IaC) and, last but not least, the flexibility and versatility of the orchestration platform Kubernetes have given DevOps practices a sustained boost in recent years and contributed to the acceleration of software development.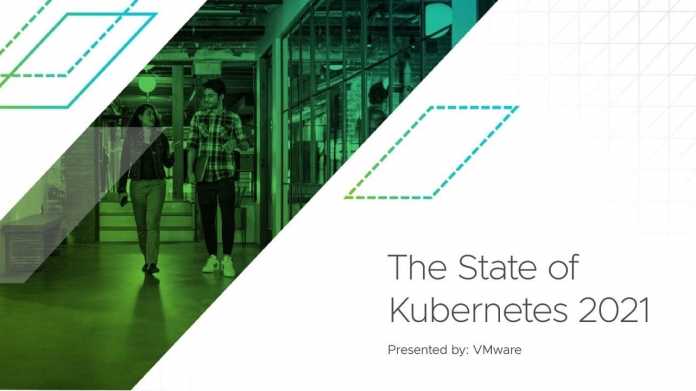 For developers, however, the new opportunities and advantages also entail new responsibilities – especially if the microservices architecture is thrown out of balance due to unforeseen incidents. According to the Komodor founders, simple monitoring via logs, metrics and traces is often not enough.
The needle in the haystack
So that developers do not have to waste too much time and energy on troubleshooting and troubleshooting, Komodor is to provide them with a Kubernetes-native platform that, based on the question "What has changed?" Provides quick answers and shows who has done what, when and when.
To do this, Komodor first collects all information relevant for troubleshooting about all updates and changes on the respective platform in a central location. In this way, not only the developers familiar with the K8s environment, but as many DevOps team members as possible should be able to develop a more intuitive understanding of the processes, mechanisms and the interaction of all components in order to detect and eliminate errors more quickly.
The approach pursued by Ofiri and Shwartz is apparently just as popular with investment companies as it is with experienced IT experts – because the ranks of Komodor investors include GitHub CTO Jason Warner, Tomer Levy (CEO of Logz.io) and Sri Viswanath (CTO Atlassian) and Mike Tria (Head of Platform at Atlassian).
After Komodor received around $ 4 million from NFX Capital, Pitango and OldSlip Group just under a year ago, a further $ 21 million followed in the latest Accel-led financing round. More details on the business plans announced Komodor co-founder Ofiri in his blog post. More details on the Kubernetes-native troubleshooting platform and access to a free trial version offers the Komodor website.

(map)