For Prime Day: Verdi announces work stoppages at Amazon
The Verdi union has called on workers in seven German shipping centers of the US group Amazon to stop working from Monday to Wednesday. The occasion is the company's so-called "Prime Day" on June 21st and 22nd, on which it advertises with special offers. According to union information on Sunday, the Werne, Leipzig, Rheinberg, Bad Hersfeld (two centers), Koblenz and Graben sites are said to be affected.
"Amazon spends millions on advertising and makes billions in sales on the days of the campaign. The employees in the shipping centers have to cope with the rush of customers and don't get a cent for the additional workload," said Orhan Akman, who is responsible for the retail and mail order business at Verdi .
"The profits flow solely into the pockets of the group and its shareholders, while the employees continue to be denied collective wages and good and healthy working conditions," explains Akman loudly Communication from the union.
Amazon speaks of excellent payment
In a statement, Amazon pointed out that the company already offers "excellent pay" as well as additional benefits and career opportunities – "and all of this in a safe, modern work environment". Just recently it announced that it would introduce a starting hourly wage of 12 euros gross in its German shipping centers from July. In autumn 2022, this is expected to rise to 12.50 euros.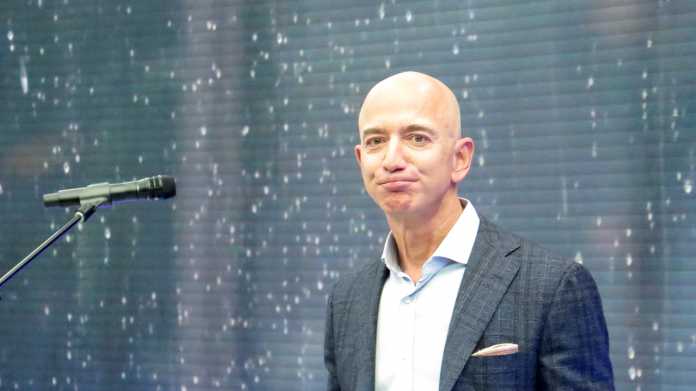 In addition, Verdi said that the increase in starting salaries was "cynical and far from recognition and respect for employees by the company". The union has been criticizing Amazon for years for rejecting collective agreements. She calls for the recognition of the collective agreements of the retail and mail order business as well as negotiations on a collective agreement for "good and healthy work". In the retail and mail order business, collective bargaining is currently underway, for which Verdi is demanding wage increases of 4.5 percent.

(fds)