Folding @ home on Raspberry Pi: Corona research now also with ARM processors
Owners of a Raspberry Pi (from the 3rd generation) or other ARM PCs can use the processor for protein folding. The two distributed computing projects Folding @ home and Rosetta @ home provide Linux-based clients that can handle ARM CPUs. So far this only worked with x86 processors, preferably from AMD and Intel.
Both clients were created in cooperation with Neocortix and ARM. Neocortix is ​​already familiar with distributed computing projects: With its "PhonePaycheck", users can make the computing power of their smartphones available for a fee, for example at night while charging.
Raspberry Pi with its own operating system
A ARM client for Rosetta @ home based on Debian has been available since April 2020. In the case of Folding @ home, the publication was delayed until this August; Developers of the underlying Gromacs simulation software have helped over the past few months. As with the previous F @ H clients, the latter is used for CPU calculations. Android apps for folding are to follow.
If you want to run Folding @ home on a Raspberry Pi 4 or 3, you have to install the current Raspberry Pi OS with 64-bit support and then install the F @ H beta client. During a test run in the editorial office, it worked without any problems. However, users should keep an eye on the CPU temperatures during sustained continuous load – a retrofit cooler is recommended.
Both Folding @ home and Rosetta @ home continue to distribute computing tasks in connection with the coronavirus pandemic. In the long term, research into diseases such as Alzheimer's, Parkinson's and cancer is ongoing. Editors and readers of heise online and c't do at Folding @ home in the Heise Falter team (number 251999) with, which is currently the 26th strongest team worldwide.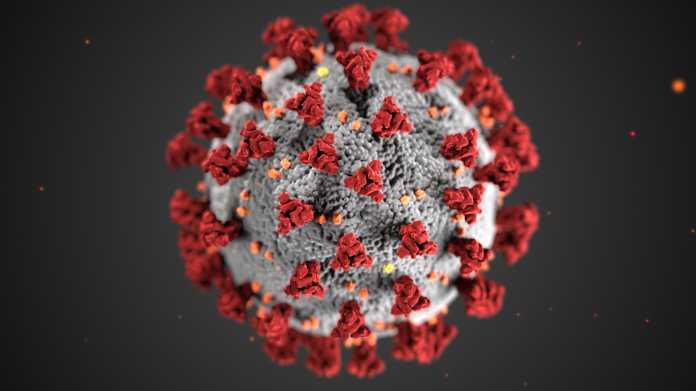 (mma)