Festival for self-made music | heise online
The festival for self-made music will take place for the sixth time this year. What began as a children's festival in 2015 has now become an international event for do-it-yourself musicians. It has been taking place in the Center for Art and Urbanism in Berlin-Moabit since 2018.
The start of the festival, however, will be on Thursday, September 10th, in the House of Statistics in the Mitte district. In addition to building instruments and sound installations plays the sonic and musical exploration of spaces this year a major role.
Exchange, networking, working together
The overture in the House of Statistics not only presents works by the artists and artist groups – Gamut Inc., Lorenz Blaumer and Gebrüder Teichmann – who were involved in the development of the festival, but also the rooms and the program for the following days and especially on the festival day. Above all, however, this first day also serves the exchange and networking of the artists, who will all be present and whose work for the next few days will be briefly presented here.
The second day is used for concentrated work, development and knowledge transfer. Six different workshops on different areas of instrument making take place in clubs and sports facilities on the RAW. Participants must register in advance; a maximum of 10 people can take part in each workshop.
Concerts, installations, projects
The actual festival takes place on Saturday with concerts, interactive installations and projects for handicrafts and participation. Not only are the interiors and the garden used by the Urban Spree, but the BWH and VWG buildings are also used as a stage that can be seen from the outside. Above all, the open spaces are also brought to life with stands and installations.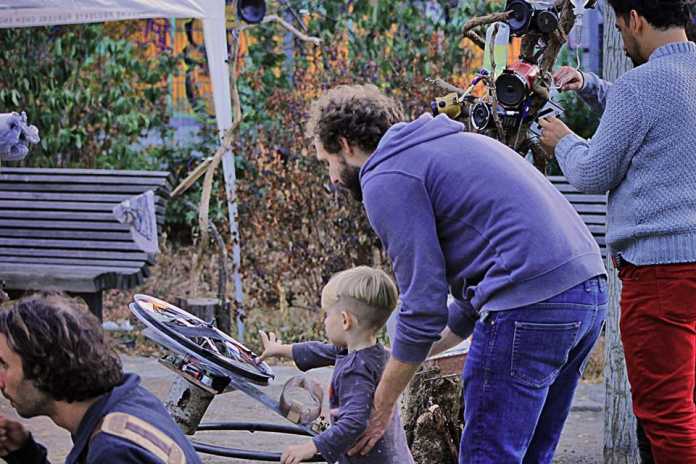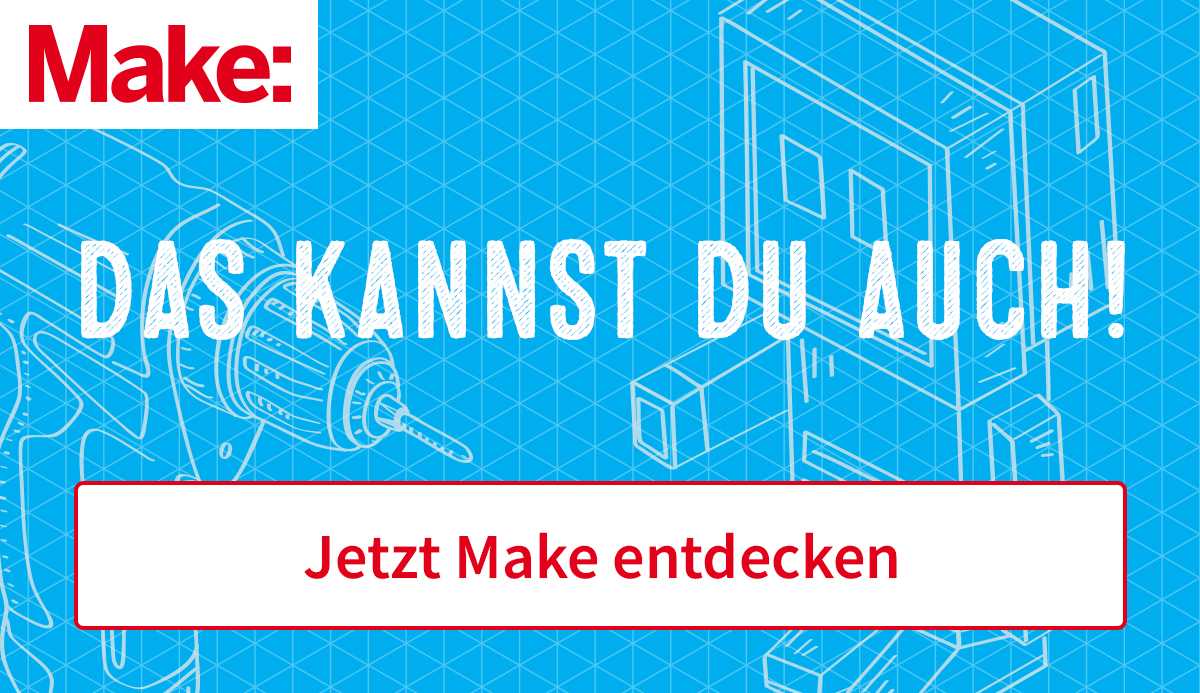 There will be another cooperation on the Sunday after the festival. The Open Monument Day takes place here on the RAW site together with the Open House Day. A content-related arc is drawn from the opening day with its artistic questions about rooms and music. Together with the artists from RAW, actions and installations will be further deepened and explained.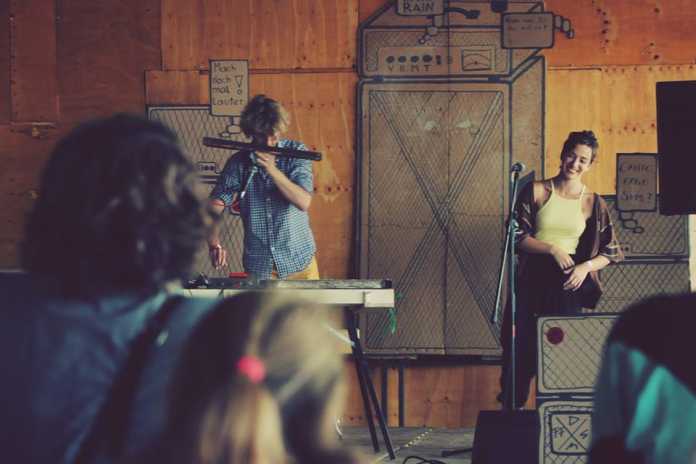 (esk)