Expressive portraits and still lifes: the pictures of the week (week 34)
For last week's pictures of the day, we decided to alternate portraits with still lifes. At first glance, these two directions of photography seem to have little in common. However, if you go through the recordings of our "Pictures of the Day" from the past week, you will notice that they have all been very carefully planned and arranged. In the case of portraits, in addition to the lighting and composition, it is just as important that the model wears a suitable outfit and has a make-up artist by hand. This is the only way to produce expressive recordings such as the picture Matching, where photographer Andreas-Joachim Lins made sure that the location matches the outfit of model Perdita. The portrait Leah by Ken Pegg is characterized by his own style based on classic images and a very noble expression.
The selected examples this week, like the photo, show that still lifes are no less elaborate to implement Squaring the circle by Ingolf Preu. In the caption for his photo, he reveals how he implemented the metaphor for the photo. For her picture Bedstraw Photographer and hobby gardener Christiane Landgraf only had to go to her wildflower garden to harvest the herb and then photograph it in her mini studio and refine it with image processing. You can find more, very worthwhile examples in the photo gallery.

image 1 from 7th
To his photo Squaring the circle Ingolf Preu wrote to us: First I drew a square on a sheet of white paper and determined its center. I have now placed the paper on a cork board and stuck the little old compass in the center of the square in the cork. The challenge was to keep the circle in balance during the recordings. "The successful implementation of the metaphor, the origin of which lies in a classic problem of geometry. The aim is to construct a square of the same area from a given circle.
Canon EOS 5D Mark III | 100 mm (macro) | ISO 200 | f / 20 | 1/50 s
(Image: Ingolf Preu)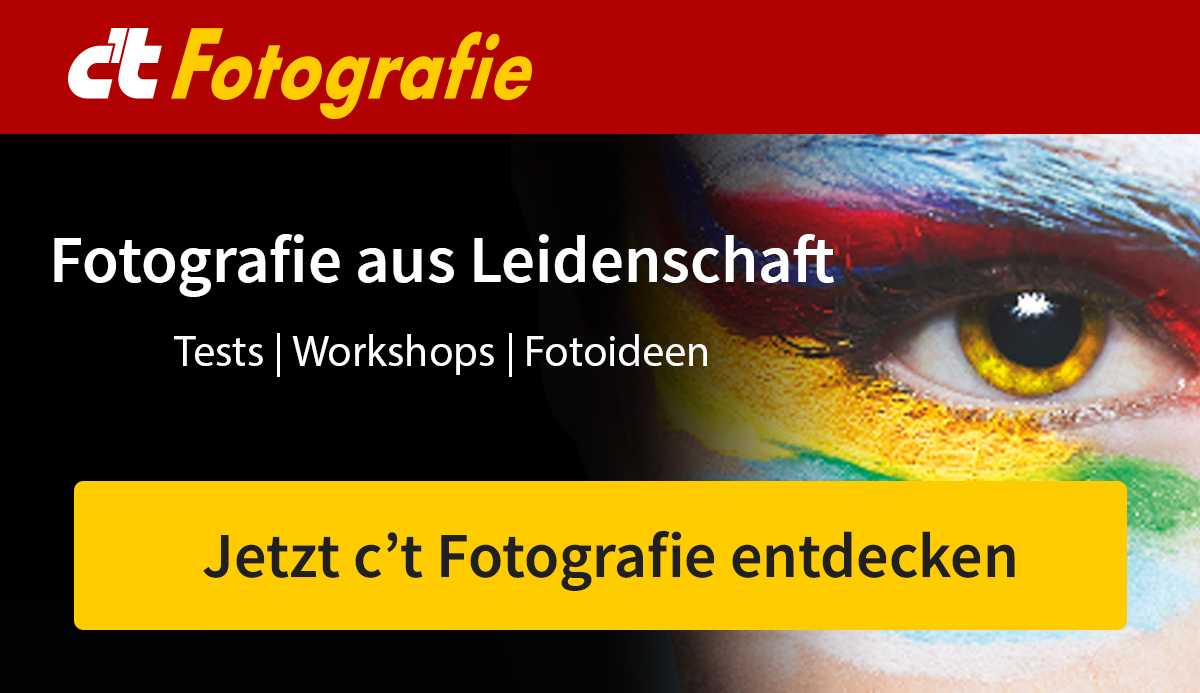 (pen)