App store compulsion: Spotify and Tinder stand behind Epic Games
Epic Games receives support for its anti-app store campaign from corporations with high-revenue app businesses. The music streaming market leader Spotify praised Epic Games in a statement to the US media for taking a stand against the iPhone group and "to move Apple's abusive use of the dominant position further into the limelight".
Apple's unfair practices have been putting competitors at a disadvantage for "far too long" and also harming customers, so one must "urgently" ensure that the iOS platform is operated fairly, it says in a message from Spotify. The streaming service has been taking action against Apple's app store rules for a long time, including the compulsion for digital services to integrate Apple's payment interface – and thus transfer up to 30 percent of sales to the iPhone manufacturer. In response to a Spotify complaint, the EU Commission has now launched an investigation against Apple.
Indie developer doesn't expect any improvements
You support Epic's approach "completely" to show "how Apple with its dominant position and unfair rules harms end customers, app developers and entrepreneurs", explained the Match Group – Parent company of dating heavyweights like Tinder. Tinder is considered to be one of the top-selling apps of all.
Smaller app providers also agreed: Apple had threatened to throw out Protonmail "if we don't force users to pay higher prices through in-app purchases", announced the e-mail service. "Applaud" Epic Games for its approach. Some indie developers are less convinced: For "small developers" the campaign will hardly bring any improvements, writes PCalc developer James Thomson – Rather, he thinks that a "backroom deal" between Apple and Epic will end the story.
Apple is already making exceptions
Epic Games had forced its expulsion from Apple's App Store and Google's Play Store with an obviously planned action on Friday night: In the game Fortnite, users could suddenly buy game currency at a reduced price directly from Epic Games – as an alternative to the platform operator's payment interfaces. This is generally prohibited in the App Store and for games in the Play Store. After the expulsion, Epic Games immediately filed a lawsuit against Apple and Google – and called on its users to protest against Apple. Android users can still obtain Fortnite directly, but this is not possible on iPhone and iPad.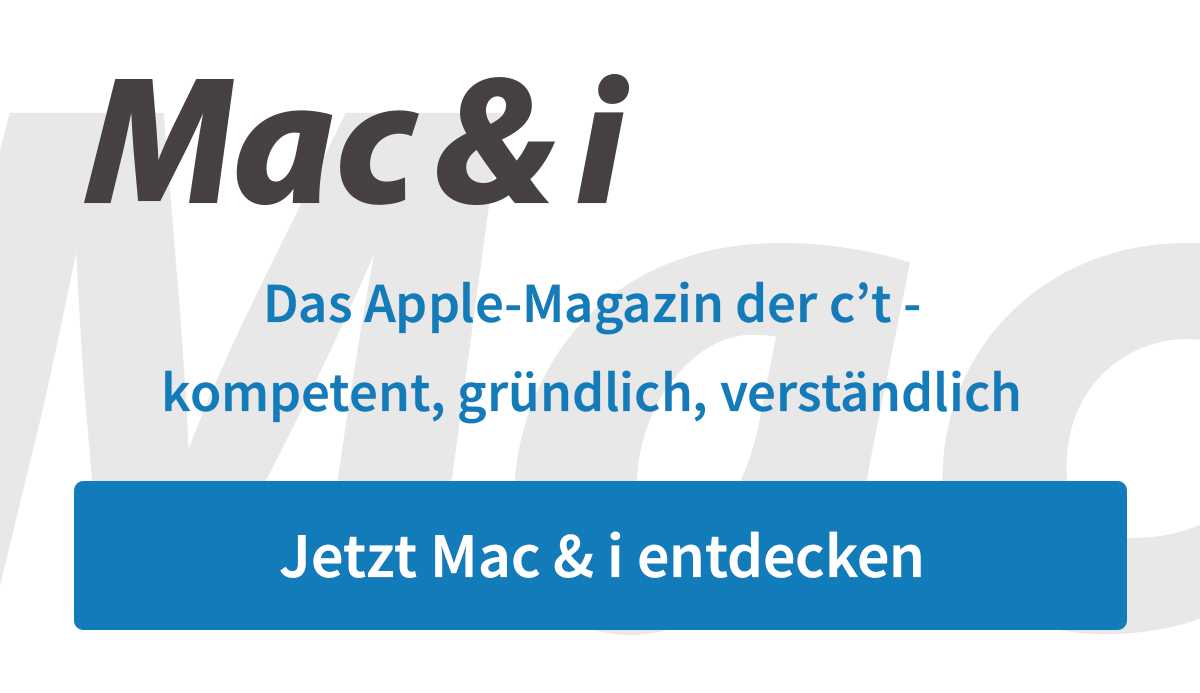 The rules for in-app purchases would serve to protect users and apply equally to all developers, emphasized Apple in a statement on the grounds for the expulsion. There is now a first exception: Apple recently allowed Amazon's Prime Video (and two other local video providers) to sell content via their own payment interface.

(lbe)